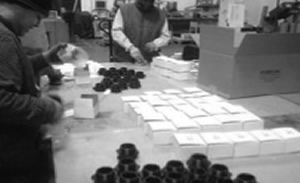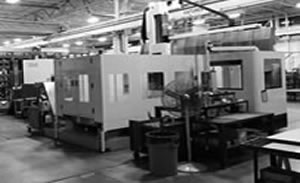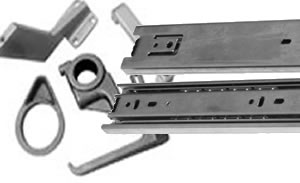 Welcome to Ryadon, Inc.
Integrity is at the heart of our business philosophy. We always strive to be honest, open and fair in all of our business relationships. It has always been our belief that this is simply the right thing to do, and also the best way to do business.
Reliable hardware at competitive prices, manufactured to your specification, and delivered to meet your schedule equates to real value for our customers. We also strive to add further value whenever possible. Ryadon works with your unique requirements to develop product improvements, inventory forecasting reports, special packaging and other services to enhance your purchase.